Microsoft Socials








With our lovely team at someform Studio we created these Socials as a series of films to bring some fun in promoting new features of Microsoft Office online. We highlighted multiple collaborative and Ai advances new to the platform.

With Nando Costa, Partner Director of Design at Office, we created a visual concept that allowed us to have a lot of playfulness while keeping the Original Ui intact and staying true to the design and functionality of the package.

Once again Zelig Sound lend their talents to us in creating the soundtrack to this piece.





15 Sec Social Edits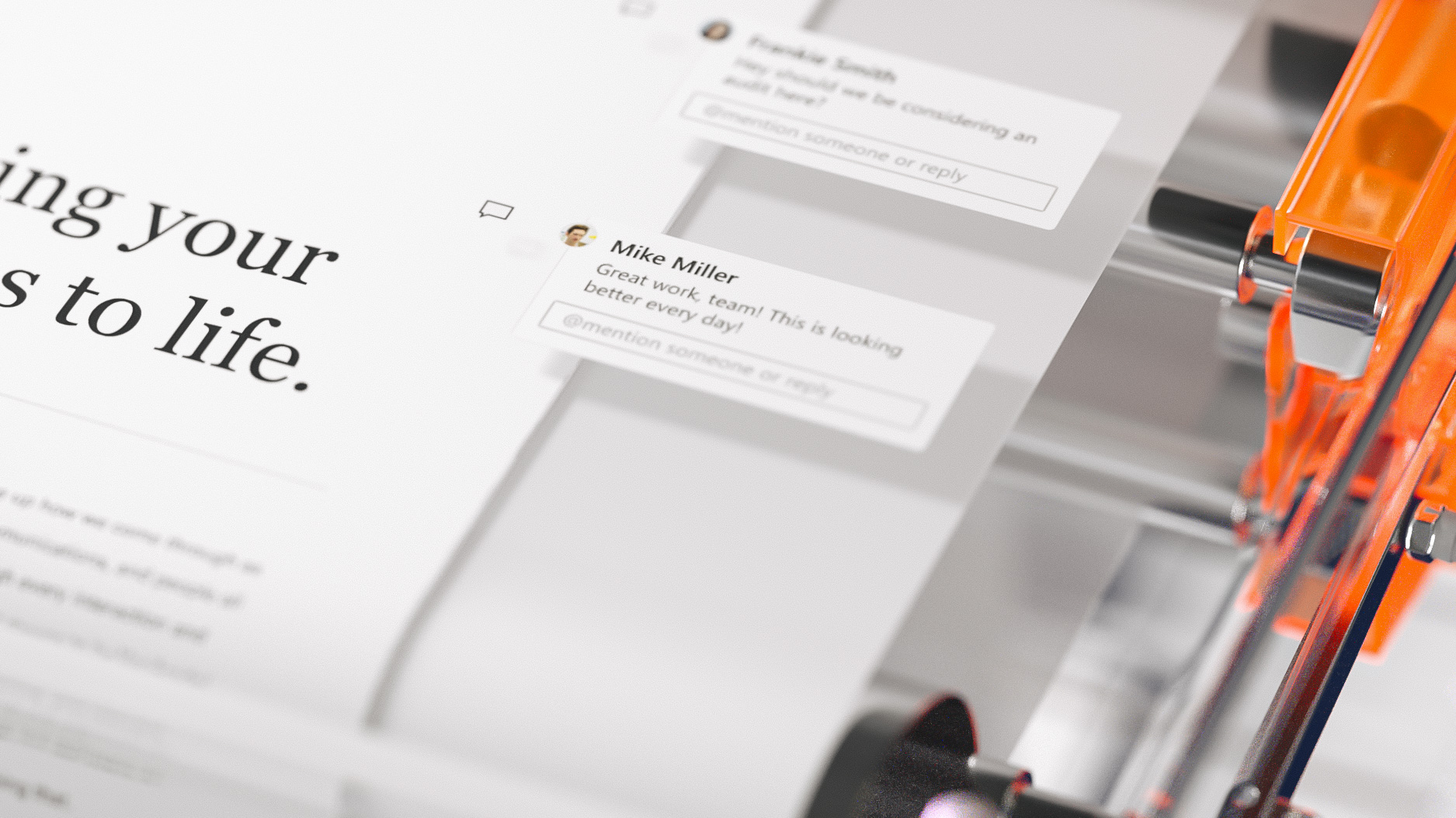 New Editor Introduction